DJ Sincere Dirty sement Radio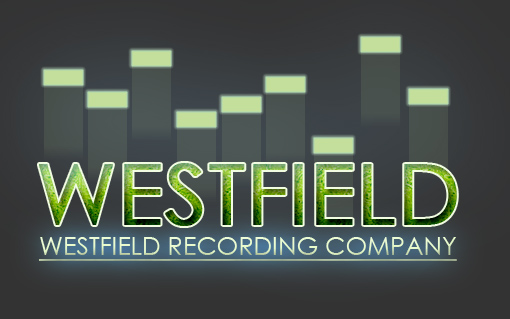 Stream Part 1

or

Download
The Westfield Recording Company produces a weekly show called the Westfield Alliance Indie Show, featuring original indie musicians from all over the world. The show has featured such artists as Wet Willie, John Lee Hooker Jr., Buffy Sainte Marie, John Oates,and Audrey Turner.

No matter who are you are, we'd love to hear from you! Contact us by email at:

EMAIL DIRECTOR. Feel Free to contact us at any time. Ratcliff Bailey has a roughly 200 song catalog in the Rock/Blues/Pop styles, and we are actively looking for publishing, airplay, and other opportunities.



We are especially interested in songwriting and publishing, and would love to talk to anyone interested concerning that. (Plus, we LOVE to play!) ORIGINAL music always has its influences, but this CD sounds unique; a quick visit to one of the sites currently offering samples of the CD listed below will confirm!

http://www.live365.com/stations/337784
Official Playlists

Lucia aka Lady Spittfire
http://www.spreaker.com/user/toriphoenix

Archived Shows

On 05/16/2013 The Indie Authority originally started playing The Launch Pad bands from a local radio station in Barnegat, NJ Neueregelradio.com and Darkgiftradio.com located in Carlstadt, NJ. The Indie Authority is comprised of the people that used to work for Rok Out Radio. The Indie Authority is located in NEPA and is operated by The Piccolino Agency. The Indie Authority streams independent bands from around the world 24/7/365. For more information about who we are, what we are, and why we do what we do, check out www.theindieauthority.com.